Coaches Outreach exists through the efforts of countless volunteers made up of retired coaches and lay people who minister to coaches and spouses with their time and talents. Most importantly, hundreds of coaches and spouses help further the mission of Coaches Outreach through their gifts, prayers, and involvement. In addition to these godly servant leaders, Coaches Outreach employs a few fulltime staff members.
Pete Chiofalo - President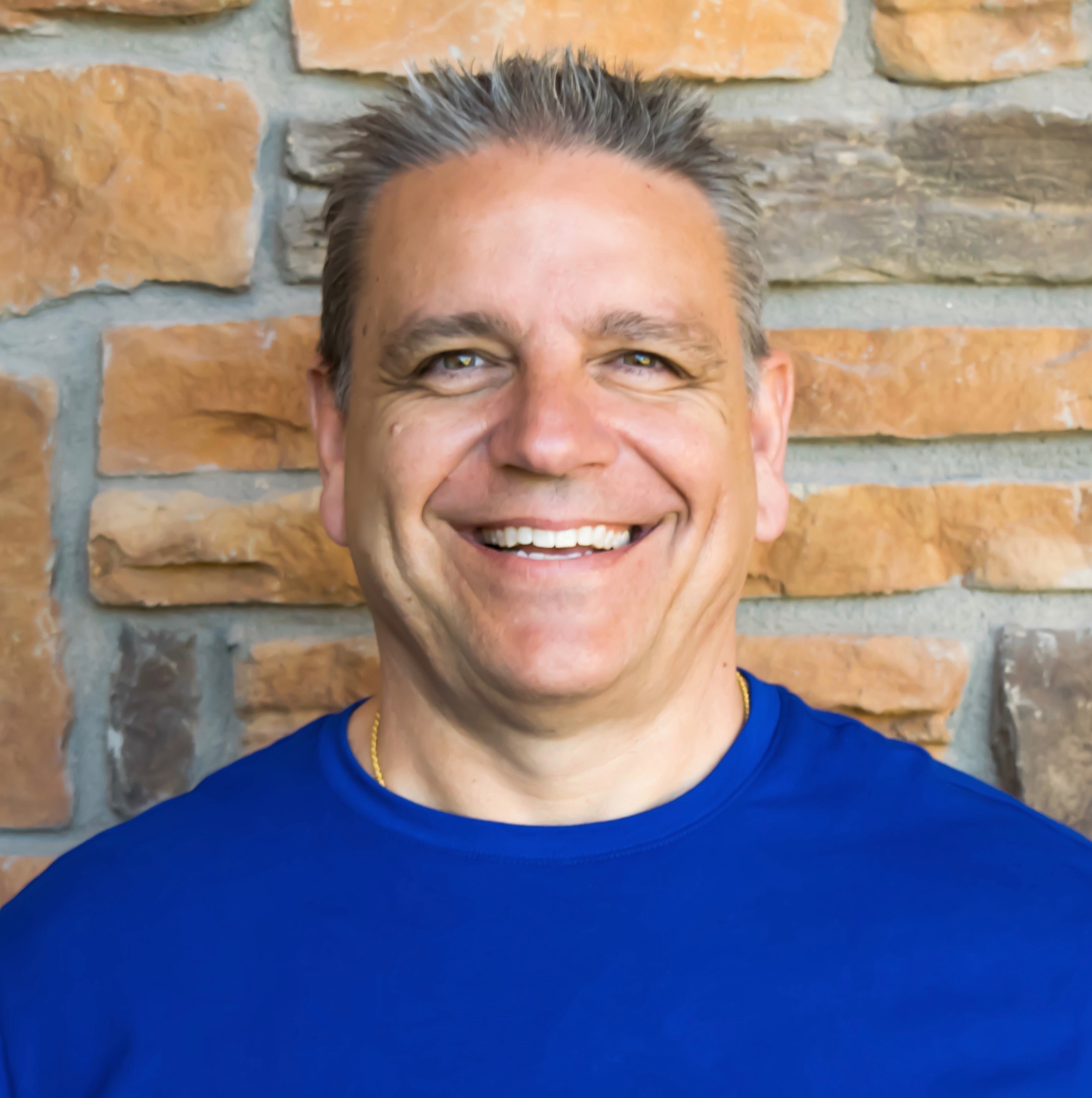 Pete Chiofalo, raised in Miami by a single mother, would not be the man he is today, but for the words, wisdom, and work of several coaches. Pete graduated from Liberty University and then continued his training at Dallas Theological Seminary. Shortly after graduating from seminary, Pete and his wife, Gail, planted Hillside Community Church in Keller, Texas. He currently serves as their Senior Pastor.
Pete has been a favorite speaker at our Summer Marriage Retreats since 2003. This long-lasting relationship with Coaches Outreach and friendship with Founder Tommy Maxwell led Pete to serve as Interim President after Tommy's retirement and eventually as President. "The more I learned about this ministry, the more passionate I became about it, and feel blessed to have this opportunity to lead it. I'm excited to cast a vision for other coaches to have the impact on their kids the way my coaches impacted me."
Pete and Gail reside in Haslet, TX and have four boys: Anthony, Eric, Nicholas and Michael.
ROBERT IRION - DIRECTOR OF OPERATIONS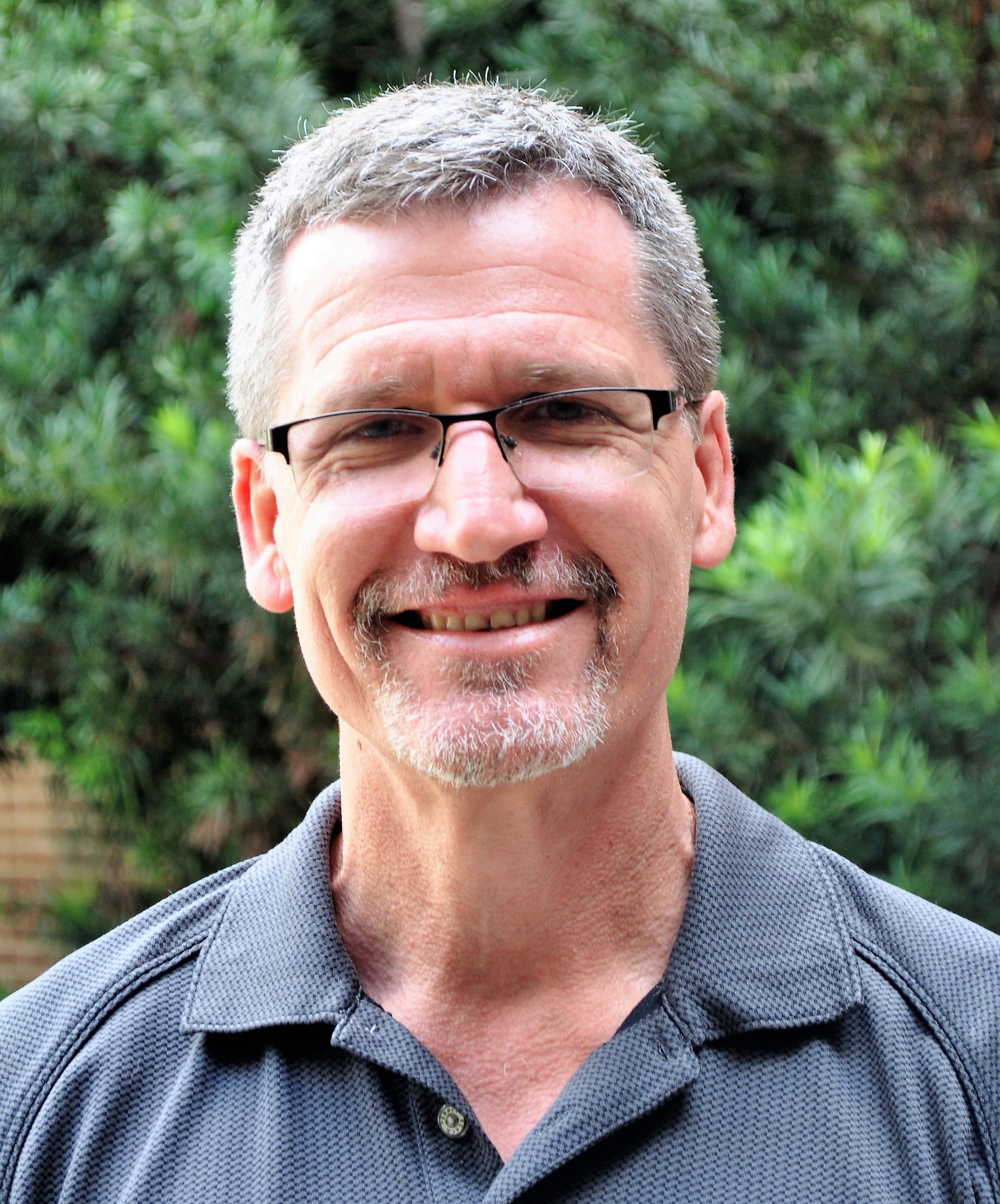 Robert was a two time All-State baseball player at DeSoto High School, where he helped the Eagles win the 1985 4A state baseball championship.

He attended Dallas Baptist University on a baseball scholarship before transferring to Texas A&M to earn his Bachelor's degree. He earned his MBA from the University of Texas at Arlington. Because of Robert's success in the corporate sector (ARCO Oil & Gas Co.) and the private sector (Textrol) Robert brings a wealth of business knowledge to the CO team.

Robert and his wife, Lee Ann, live in Colleyville, TX and have three children (Hunter, Drew and Mary).
Anne Ryon - Director of Women's Ministries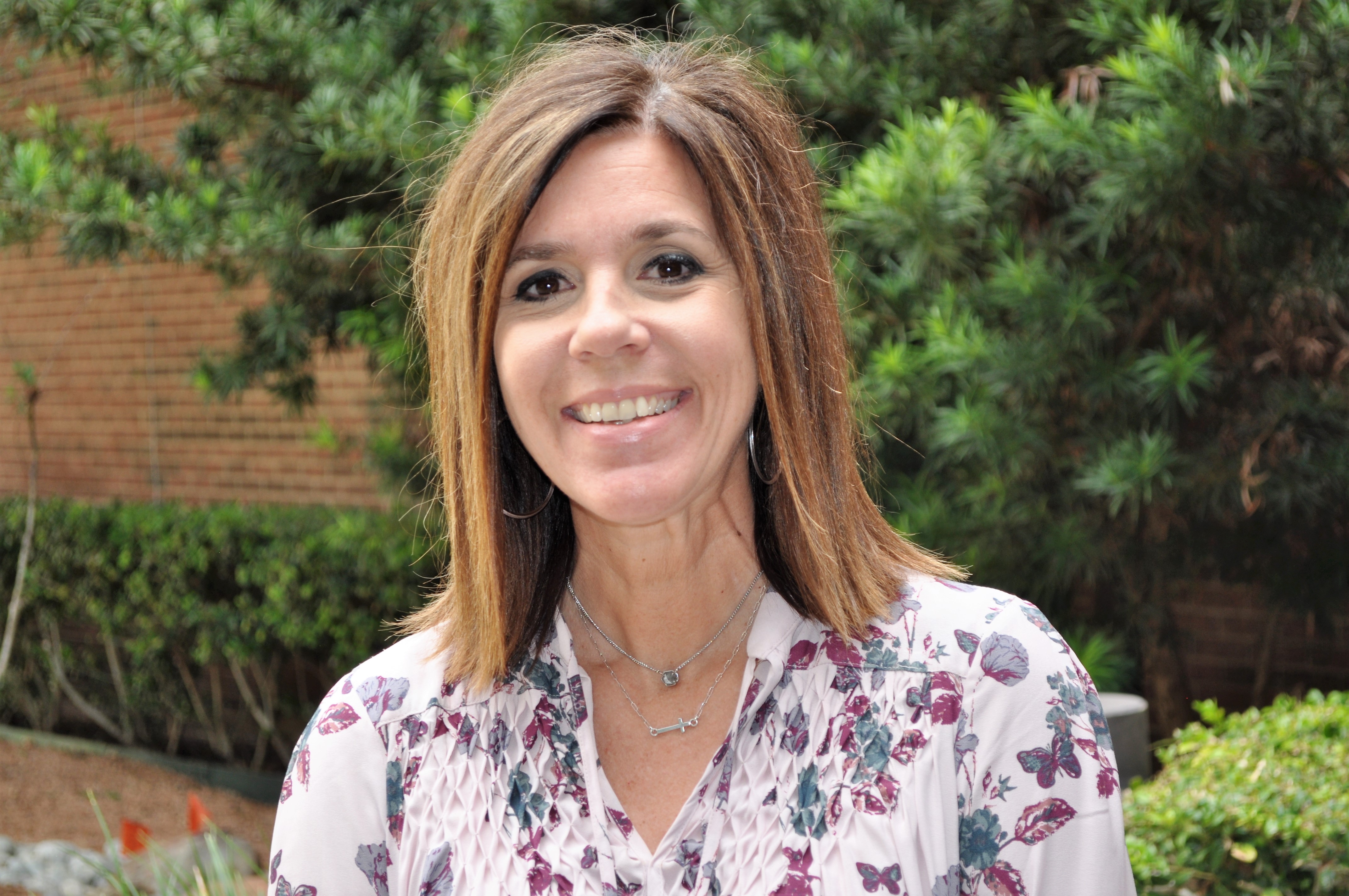 Coaches Outreach has been a bedrock ministry to Anne and David's marriage for 25 years. Anne and David, a high school football coach, have resided in the D/FW area for over 30 years. Through several address changes, different team colors, small and big churches, friends left behind as well as new friends acquired, Coaches Outreach has remained consistent, serving them through the Summer Marriage Retreats, Bible Studies, and The Reach.
Mike Breeden - Director of Field Ministries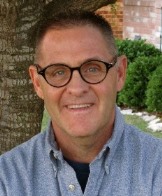 Mike Breeden calls Rowlett, Texas home. Mike is a former football coach at the high school and college levels. At the college level he has coached at Azusa Pacific University in Los Angeles and Crown College in the Minneapolis area. Mike and his wife, Nan, who teaches and directs the Learning Lab at Heritage Christian Academy, have three boys: Spencer, Ben, and Jack. Mike graduated from Dallas Theological Seminary with his Masters in Theology. From the tenacity he learned on the field as a coach, to the relationship building he gained from ten years at Young Life, "The things I have done play into making it possible for what I desire to do in ministry to coaches." Before joining our team, Mike recently served at Dallas Theological Seminary as the Director of Development for Houston. "It's been amazing to watch God work in my life, and now we have an opportunity to build God's kingdom through serving coaches who will lead their families and impact the next generation of leaders."
Marty Secord - Texas Coordinator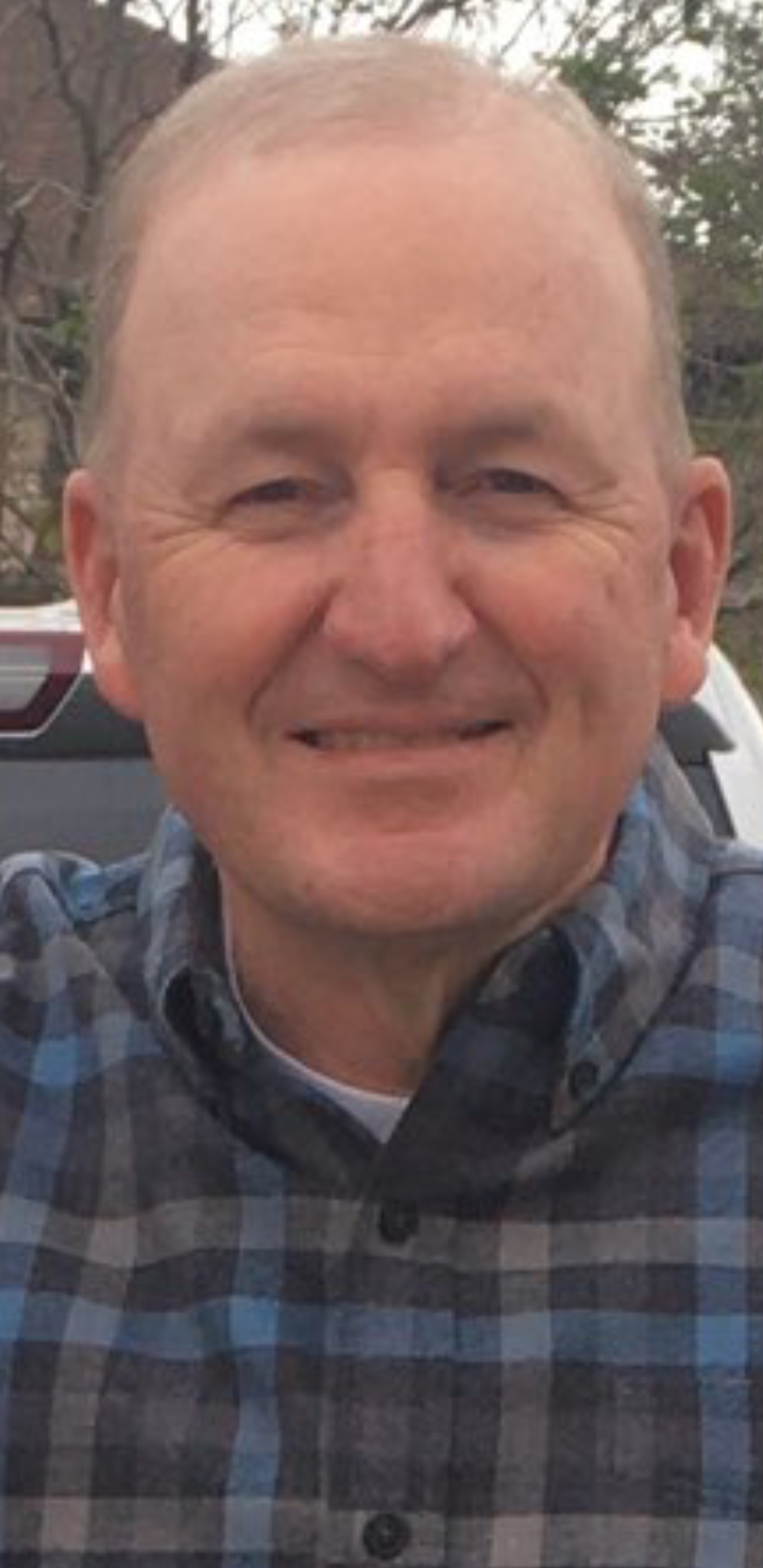 Marty joins the Coaches Outreach team after a 39-year Coaching career with coaching stops at Athens, Sherman, and Abilene Cooper High School, McMurry University, and Louisiana College. For the last 16 years Marty has been the Head Football Coach and Athletic Coordinator at Wakeland High School in Frisco, Texas where he has been an integral part of building a highly successful athletic program. During his stint at Wakeland, the Wolverines made the state playoffs in Football 13 of 16 years and won two district titles. Secord has coached several College All-Americans along with a few NFL players in his career. He played college football at Austin College where he played on the 1981 National Championship team and where he holds bachelor's and master's degrees from.
Marty is married to Kelli, who teaches in Howe ISD and has supported him throughout his coaching ministry. The Secord's are proud parents of a daughter & son-in-law and a son & daughter-in-law who have blessed them with 5 amazing grandchildren. Marty feels the Lord has led him to serve in this role. He has seen firsthand how this ministry can help bring unity and balance to staff and help equip them to impact student-athletes and coaches in a powerful way. Marty is a product of Texas High School football as both a player and coach. He understands the pride, commitment, and importance of that role. Being able to relate in this way with coaches of all sports in our great state, along with our Field Reps and Lay Leaders, to encourage them with the well-established vision of Coaches Outreach is truly exciting. "I strongly feel God's leading and timing with this position and look forward to seeing God continue to work in and through the staff of C/O to grow coaches and marriages while bringing much-needed balance to our profession as we live in these challenging days."
Mark Chalemin - Director of Education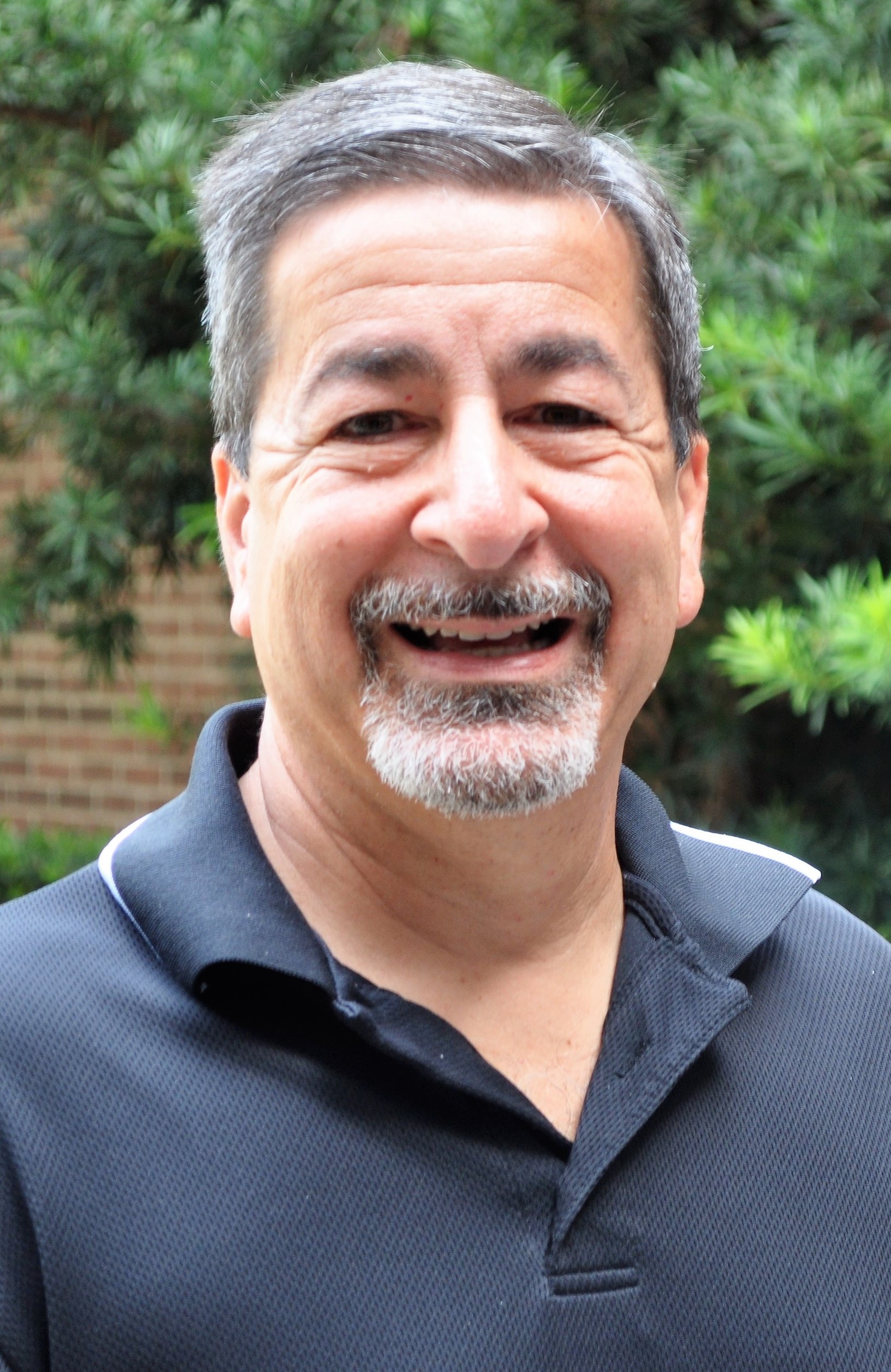 Mark Chalemin was raised in Maywood, NJ and earned his BS in Communications from Fairleigh Dickinson University. While studying for that degree, he worked in the Youth Ministry of his local church. Mark attended Dallas Theological Seminary where he graduated in 1990 with a Master's in Theology.
Following graduation, Dr. Gene Getz invited Mark to join the staff of Fellowship Bible Church North (now Chase Oaks Church) as their Singles Pastor. Shortly afterwards, Dr. Getz brought Mark to serve as his Research Assistant. Following Dr. Getz' retirement as Senior Pastor, Mark pastored in both East Texas and Princeton, TX. Mark has also developed Run Thru the Bible, which tells the story of the Bible in a very easy-to-remember style. "I believe that everything God has done in and through my life has been preparing me for this ministry He has called me to as Education Director at Coaches Outreach."
Mark lives in Princeton, TX with his wife, Kristi, their daughters, Braiden and Eryn, and their son, Colton.
COURTNEY RODRIGUEZ - OFFICE ADMINISTRATOR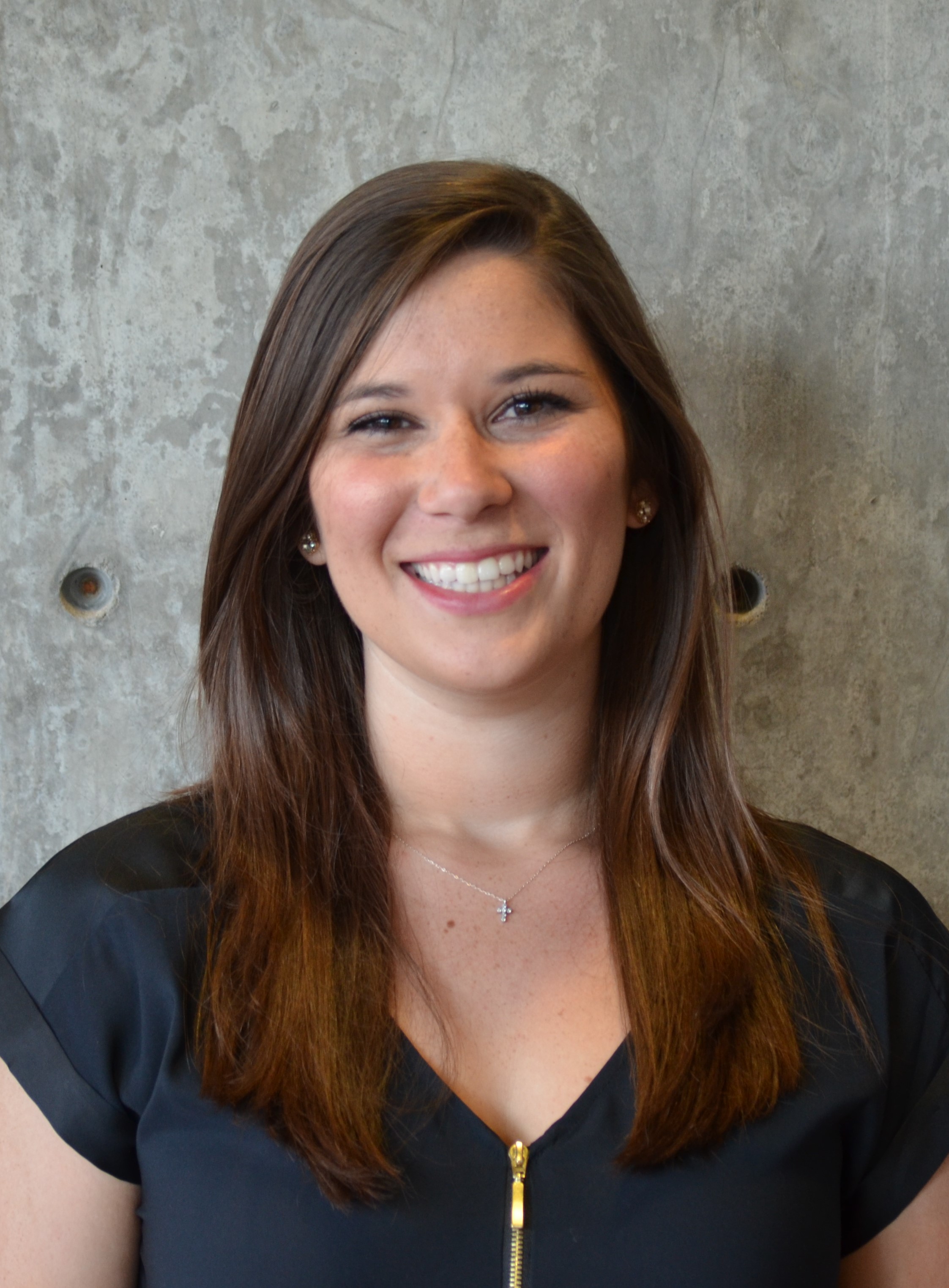 Courtney, one of the newest members of our team at Coaches Outreach, grew up in San Antonio, attended Ronald Reagan High School ('08), and went on to earn a degree in Recreation, Park, and Tourism Sciences at Texas A&M University ('12 whoop!).
Courtney has quickly settled into her role as Office Administrator and loves supporting our team in the field as they reach coaches and their wives. "I see the value of this ministry, filling the gaps in supporting coaches, encouraging them as they sacrifice and mentor and lead daily with their athletes and family."
Courtney worked for 3 years as an administrative specialist for Recreational Equipment, Inc. (REI) then went into full-time ministry with North Dallas Young Life for 3 years. She and her husband, Luis, have lived in the Dallas area since 2014 and have a beautiful, spunky daughter, Nora, (born in 2017), and a joyful son, Nico, (born in 2021).
Milton Cooper - Multicultural/Urban Coordinator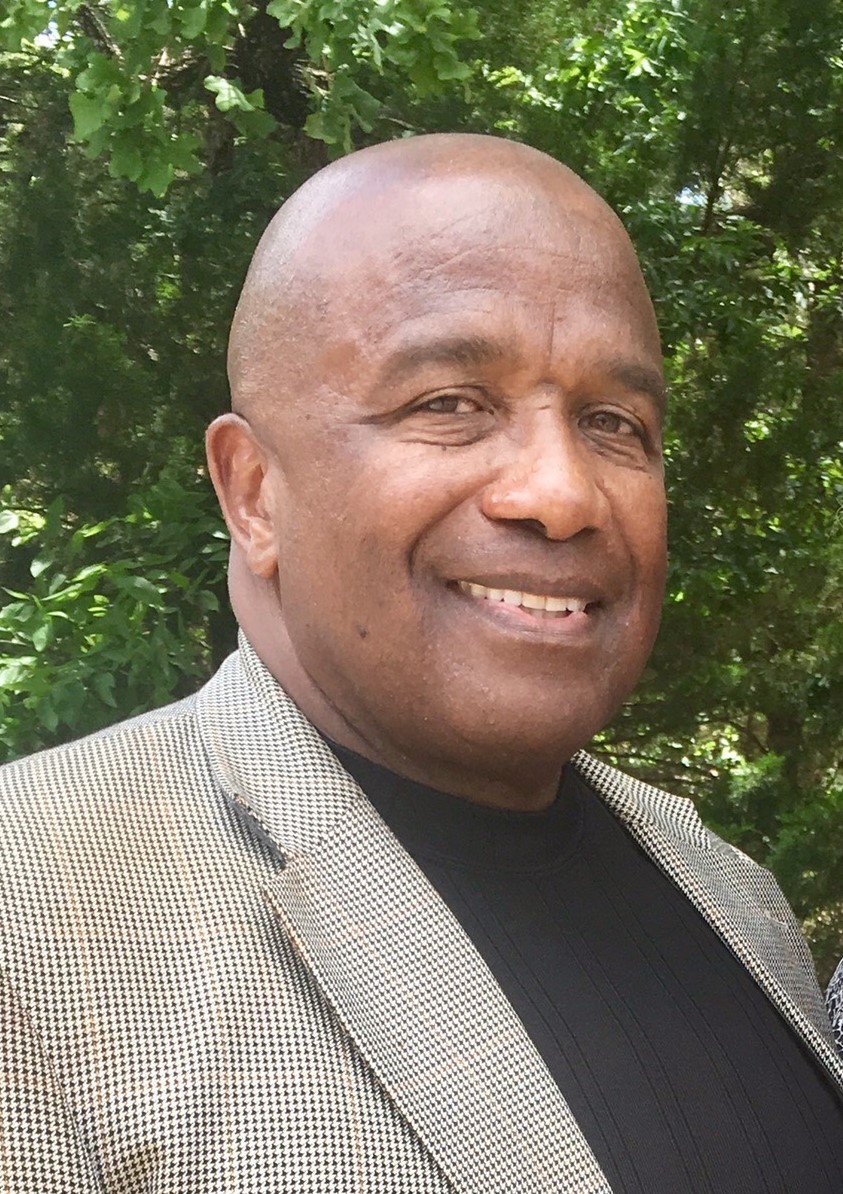 After thirty five years of coaching in Oklahoma, and a nine year break to serve in youth ministry, I was blessed to retire in 2016. During my thirty five year coaching career, my ministry was to high school football players and coaches in the public school systems of Oklahoma. God has changed the geography and focus of my ministry and placed me in ministry to affect another geographical location, the inner city, as the Multicultural/Urban Coordinator for Coaches Outreach.
Our vision is to fulfill the Great Commission in the inner cities, the most underserved and unreached parts of our ministry. We will use strategies and approaches that may be a little different from the norm. Building relationships and developing trust are critical to our success in these areas as we grow the ministry.
Tommy Maxwell - Founder
Tommy received his Bachelor's degree from Texas A&M where he played both sides of the ball for Gene Stallings. He received All-Southwest Conference honors as a wide receiver and All-American honors as a defensive back—an achievement that earned him an induction into the Texas A&M Athletic Hall of Fame.

During his six years in the National Football League Tommy played for the Baltimore Colts, Oakland Raiders, and Houston Oilers, being coached by legendary greats such as Don Shula, John Madden, and Bum Phillips. A highlight of his football career was playing cornerback with the Colts when they defeated the Dallas Cowboys in Super Bowl V.

After retiring from the NFL, Tommy enrolled at Dallas Theological Seminary, where he earned his Th.M. (Masters of Theology) degree in Old Testament studies. After graduation he served on the DTS staff as their Senior Development Officer. Tommy is the founder of Coaches Outreach, and lives in Granbury, Texas with his wife, Janice.
COACHES OUTREACH BOARD MEMBERS
BOARD OF DIRECTORS
Brian Brazil, HD FB, Hebron HS
Hammond Heath, Senior Partner, Auctus Capital Partners, LLC
Scott Henderson, Sr. Investment Advisor, Sperry Van Ness
Bill Blankenship, HD FB, Owasso HS
Jack Simmons, President, JE Simmons Company
Tommy Teague, Executive, Maxim Integrated
Clay Trantham, CEO, Junction Industries
ADVISORY BOARD
Dr. David Klingler, Associate Professor of Bible Exposition, Dallas Theological Seminary
Tommy Nelson, Senior Pastor, Denton Bible Church