Countless volunteers made up of retired coaches and lay people, minister to coaches and spouses with their time and talents. In addition to these servant leaders, Coaches Outreach employs a few full-time staff members.
PETE CHIOFALO - PRESIDENT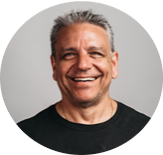 Pete Chiofalo, raised in Miami by a single mother, would not be the man he is today, but for the words, wisdom, and work of several coaches. Pete graduated from Liberty University and then continued his training at Dallas Theological Seminary. Shortly after graduating from seminary, Pete and his wife, Gail, planted Hillside Community Church in Keller, Texas. He currently serves as their Senior Pastor.
Pete has been a favorite speaker at our Summer Marriage Retreats since 2003. This long-lasting relationship with Coaches Outreach and friendship with Founder Tommy Maxwell led Pete to serve as Interim President after Tommy's retirement and eventually as President. "The more I learned about this ministry, the more passionate I became about it, and feel blessed to have this opportunity to lead it. I'm excited to cast a vision for other coaches to have the impact on their kids the way my coaches impacted me."
Pete and Gail reside in Haslet, TX and have four boys: Anthony, Eric, Nicholas and Michael.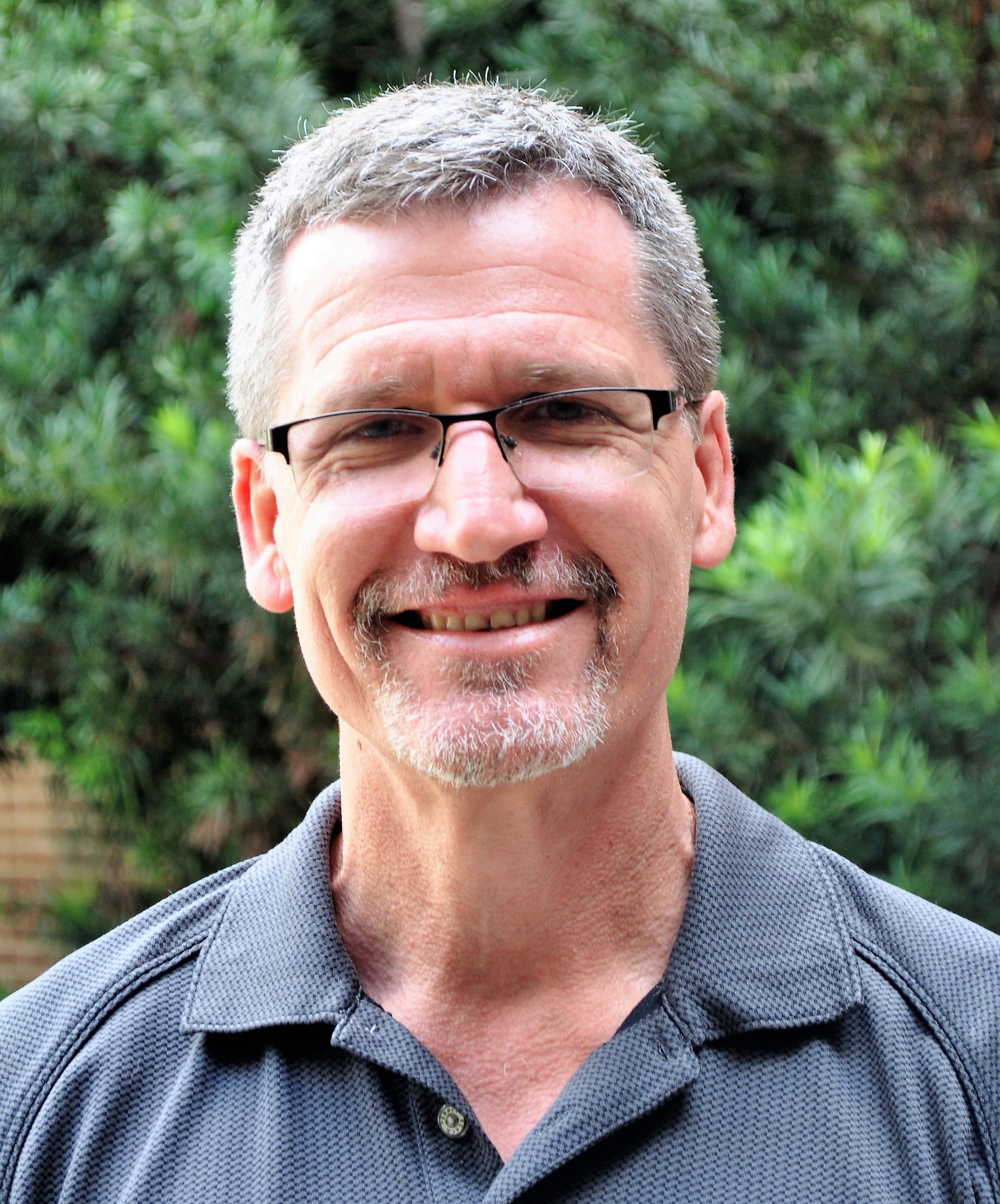 DIRECTOR OF OPERATIONS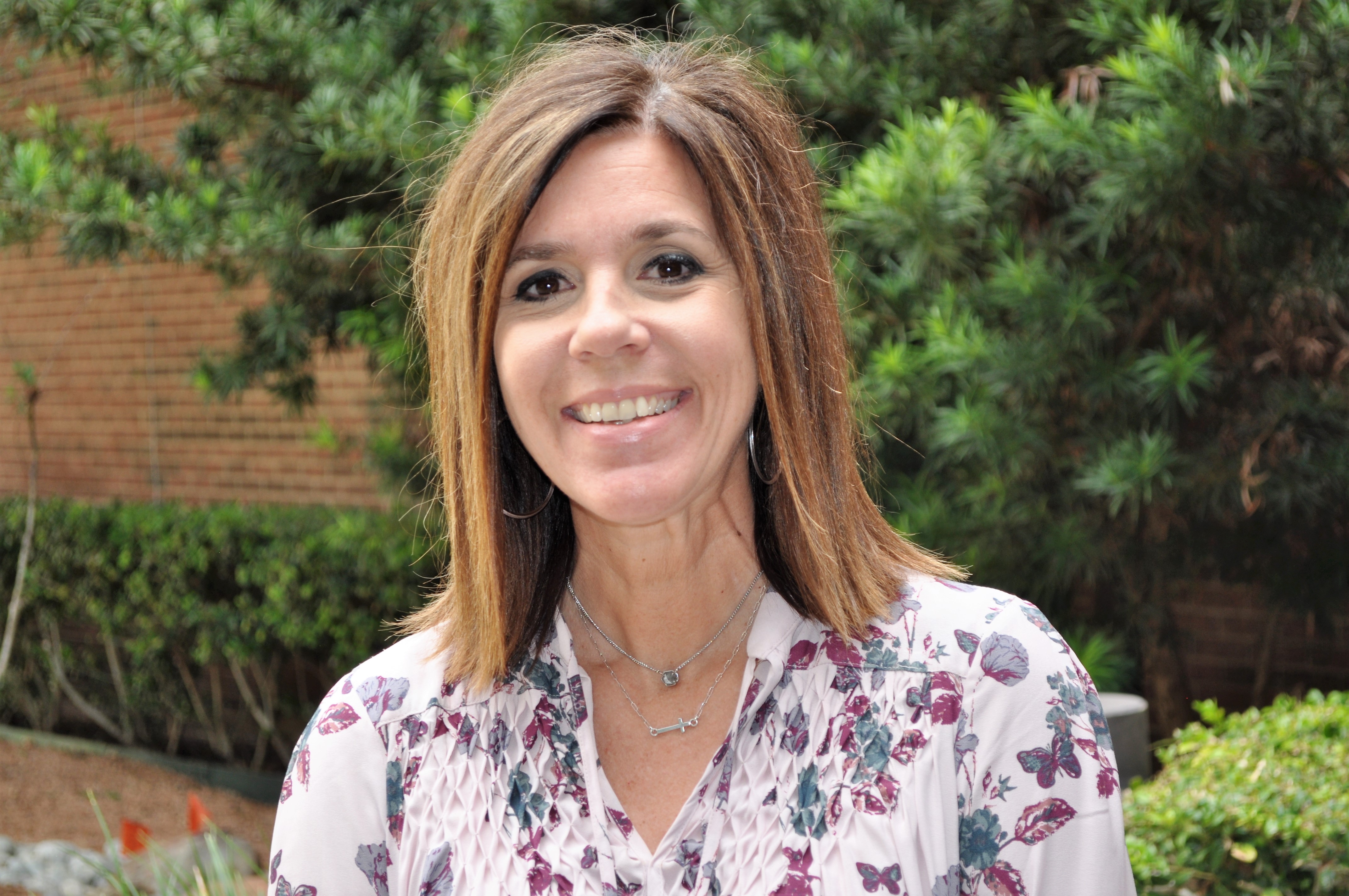 THE REACH / EVENTS COORDINATOR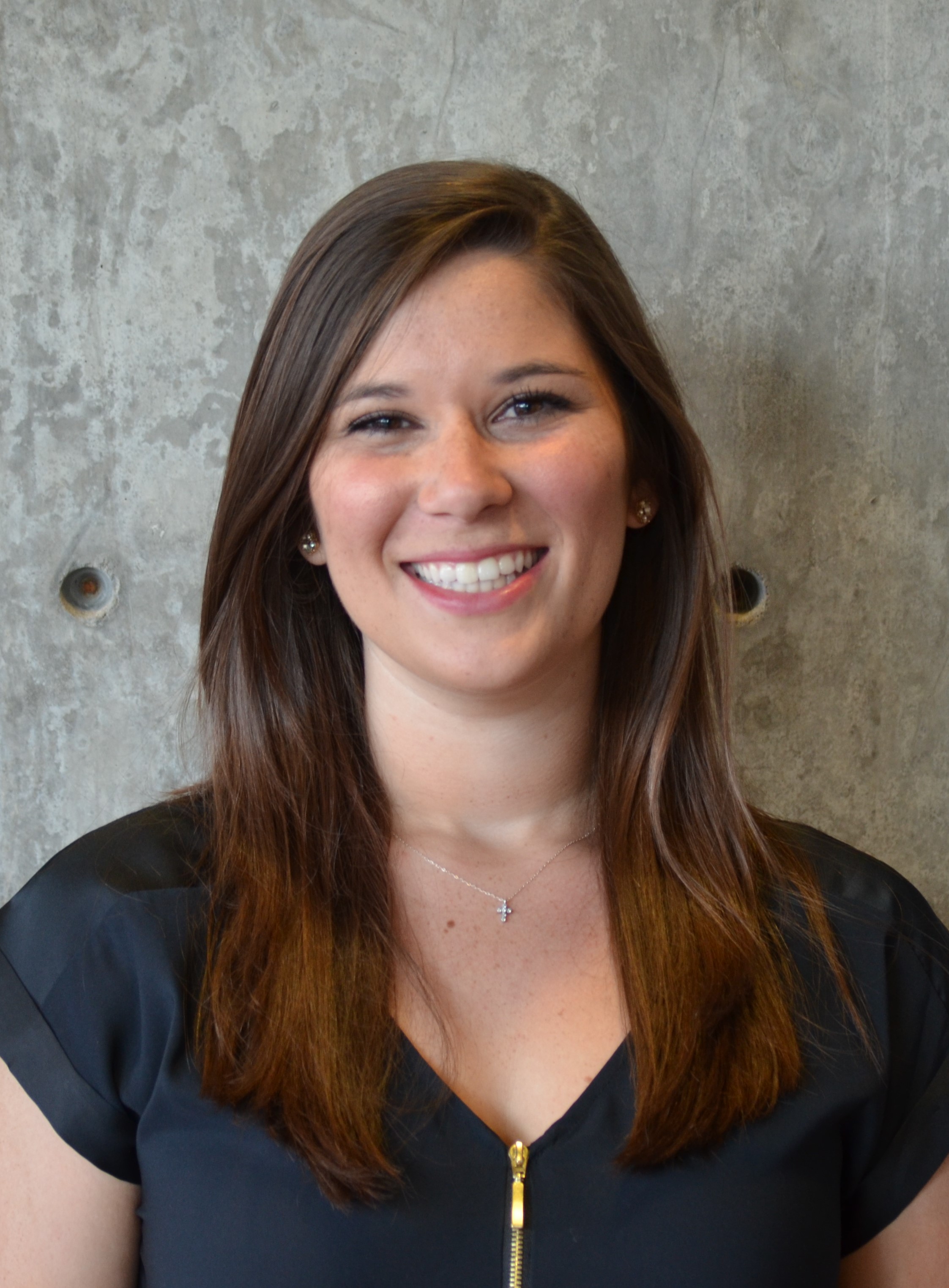 OFFICE ADMINISTRATOR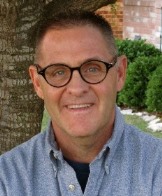 NATIONAL DIRECTOR OF FIELD MINISTRIES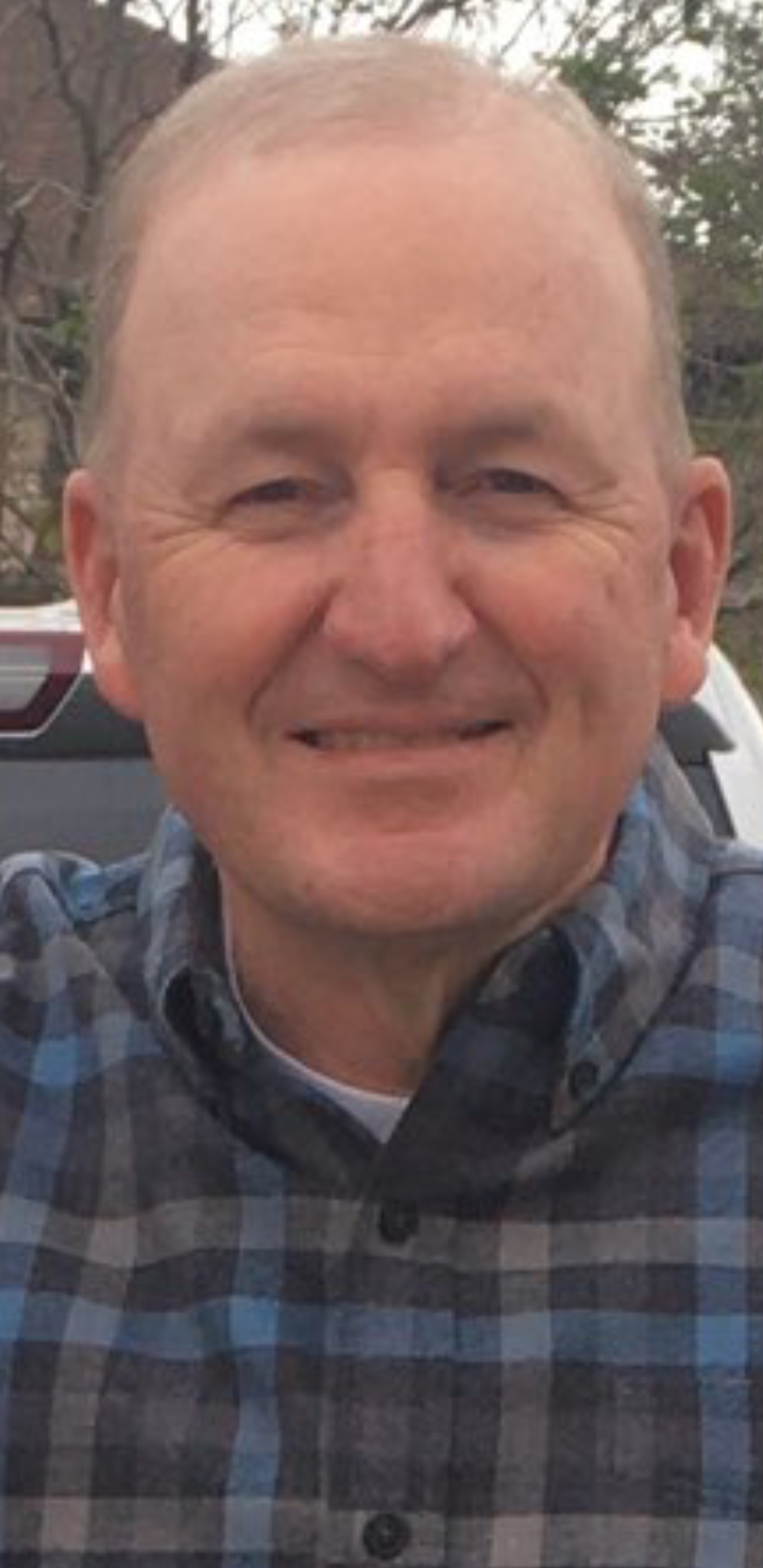 TEXAS STATE COORDINATOR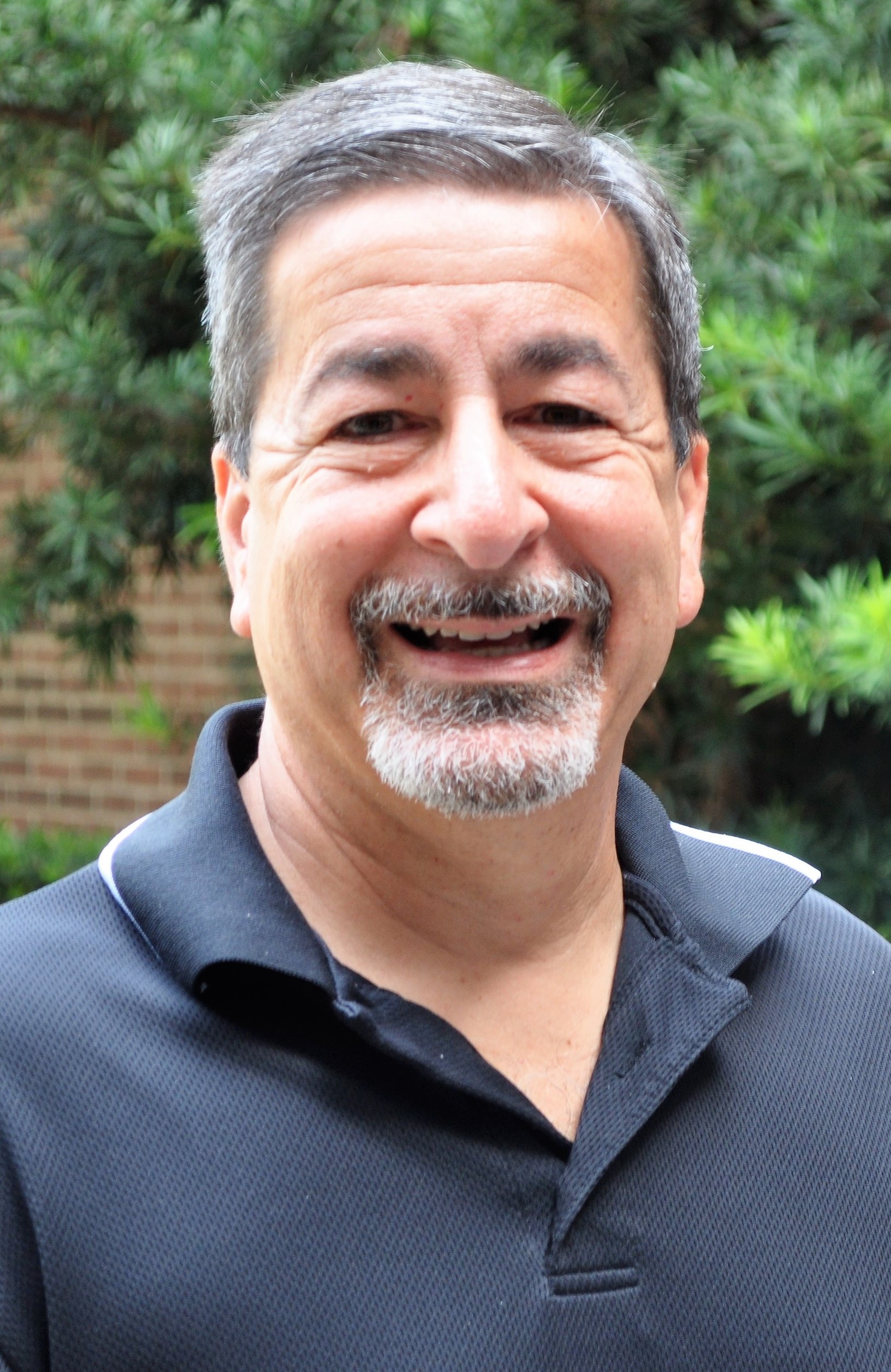 DIRECTOR OF EDUCATION
Tommy received his Bachelor's degree from Texas A&M where he played both sides of the ball for Gene Stallings. He received All-Southwest Conference honors as a wide receiver and All-American honors as a defensive back—an achievement that earned him an induction into the Texas A&M Athletic Hall of Fame.

During his six years in the National Football League Tommy played for the Baltimore Colts, Oakland Raiders, and Houston Oilers, being coached by legendary greats such as Don Shula, John Madden, and Bum Phillips. A highlight of his football career was playing cornerback with the Colts when they defeated the Dallas Cowboys in Super Bowl V.

After retiring from the NFL, Tommy enrolled at Dallas Theological Seminary, where he earned his Th.M. (Masters of Theology) degree in Old Testament studies. After graduation he served on the DTS staff as their Senior Development Officer. Tommy is the founder of Coaches Outreach, and lives in Granbury, Texas with his wife, Janice.
COACHES OUTREACH BOARD MEMBERS
BOARD OF DIRECTORS
Scott Henderson, Sr. Investment Advisor, Sperry Van Ness
Bill Blankenship, HD FB, Owasso HS
Tommy Teague, Executive, Maxim Integrated
Clay Trantham, CEO, Junction Industries
Gus Malzahn- HD FB University of Central Florida
ADVISORY BOARD
Dr. David Klingler, Associate Professor of Bible Exposition, Dallas Theological Seminary
Tommy Nelson, Senior Pastor, Denton Bible Church