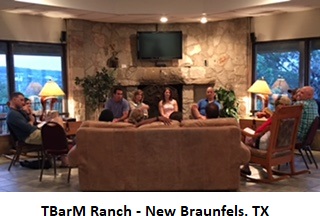 Coaches Outreach is a non-denominational, para-church ministry that exists to impact communities
through the Christ-like leadership of coaches transformed by Biblical truth.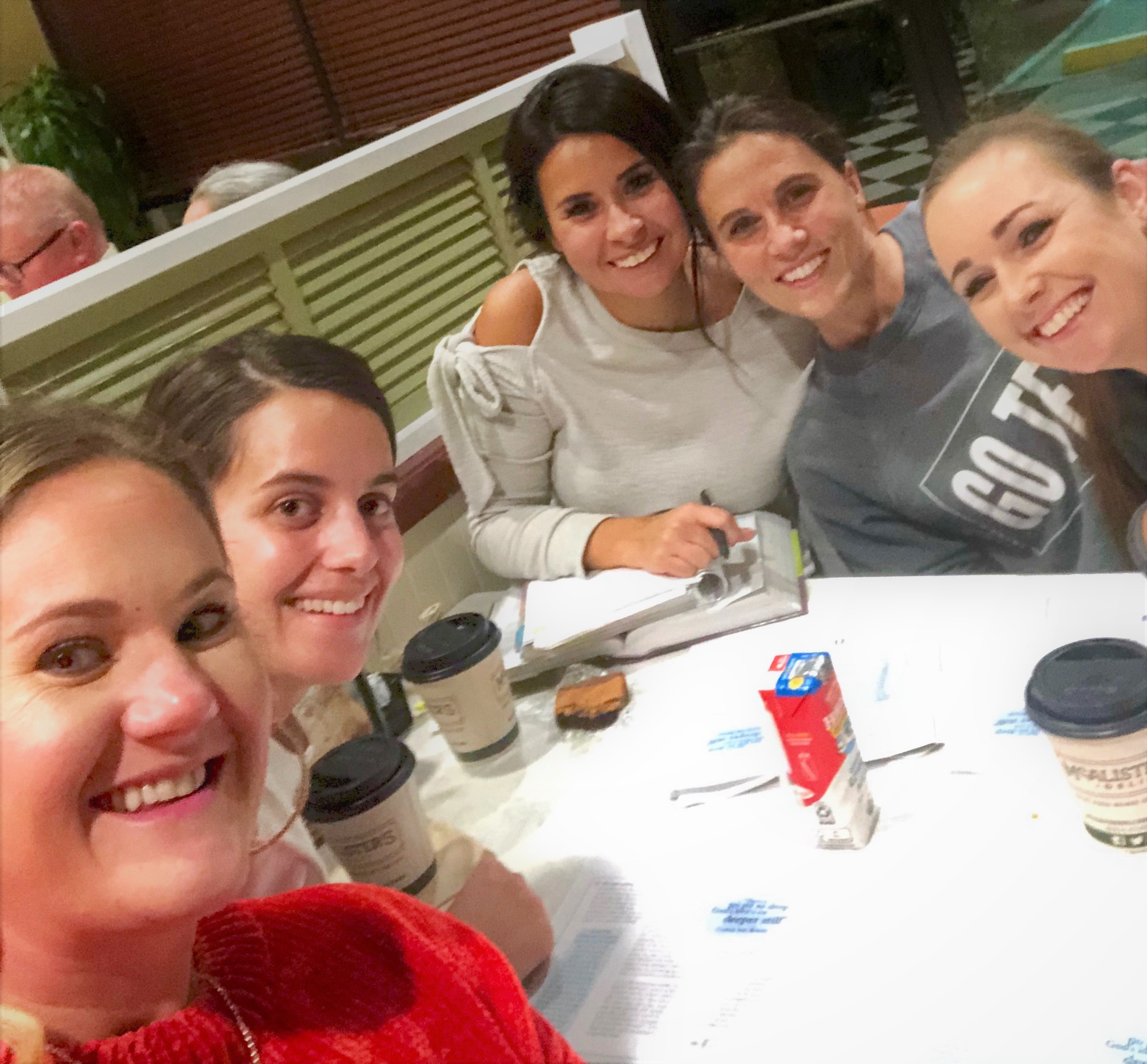 Coaches make a difference in broken lives, so we partner with them to
help make their impact even more powerful. A typical high school football coach will impact thousands of kids during their career.
Coaches are on this mission, called by God, and strategically placed in schools to minister to kids in a way that few can. When the ministry began, coaches asked for help in two ways, "Help us stay strong in our marriages, and help us study the Bible." God is using Coaches Outreach to do just that.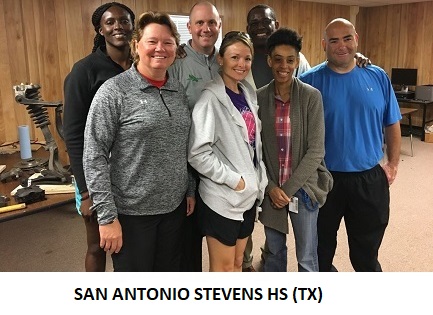 We equip coaches through relevant, "hands-on" Bible studies written just for coaches.
The Bible study playbooks are FREE to coaches participating in a Coaches Outreach Bible Study at their school, and are also free to coaches' spouses who request it.
We encourage coaches through Summer Marriage Retreats designed just for coaching couples.
These weekend retreats feature respected Bible teachers, inspiring music, good food, fellowship with other coaching couples, and fun activities.
We also serve, encourage, and connect coaches' wives through The Reach.
At least three times each semester, hundreds of wives meet geographically in small groups to filter the season and everyday life through the Word of God.
"One coach will impact more young people in a year than the average person does in their lifetime."