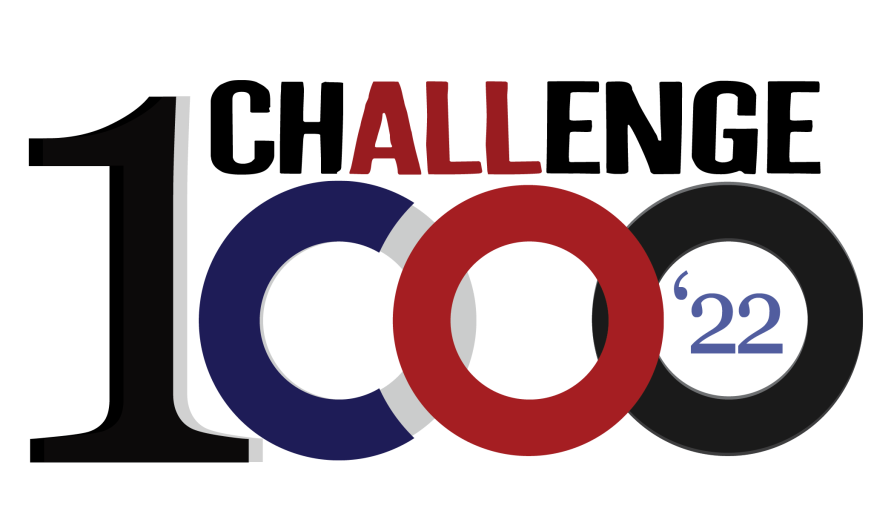 Coaches Outreach is throwing out a challenge to all the coaches participating in one of our CO studies, and we need your help!
CHALLENGE 1000 is this; we want to see Coaches Outreach grow to 1000 studies by 2022 across the country. (We currently have about 685 studies.)
This ministry is FOR coaches and we want to see coaches OWN it. We all know coaches listen to coaches so we are asking coaches to share the ministry with their coaching friends.

Start a Coaches
Outreach Study
Study the Bible from a coach perspective.
Become a more unified staff as you study together.
Develop your character.
Over 5,500 coaches are currently participating in Coaches Outreach Bible studies. If you are interested in learning more, fill out the following form and we'll get the ball rolling.