Welcome MC/IC Coaches!
Our vision is to fulfill the Great Commission in the inner cities, the most underserved and unreached parts of our ministry. We use strategies and approaches that may be a little different from the norm. One of those strategies involves sharing a meal with coaches to share how they can become a part of Coaches Outreach through Bible studies and marriage retreats. This allows us to share the vision and the ways they can make a difference in the community.
Another strategy involves the use of technology by using zoom conference calls. We have adopted this method to reach and build relationships with our inner city coaches targeting Kansas City and Dallas. We contact and invite personally inner city coaches involved in CO and those that we are recruiting to a zoom conference call we call "Coaching Moments". The calls last no more than 30 minutes and provide an excellent opportunity for the coaches to be encouraged and meet others in similar circumstances. The theme for this spring semester is "Unity". Our speakers are current coaches, retired coaches or people who have a heart for coaches. Please enjoy our past speaker "Moments" below.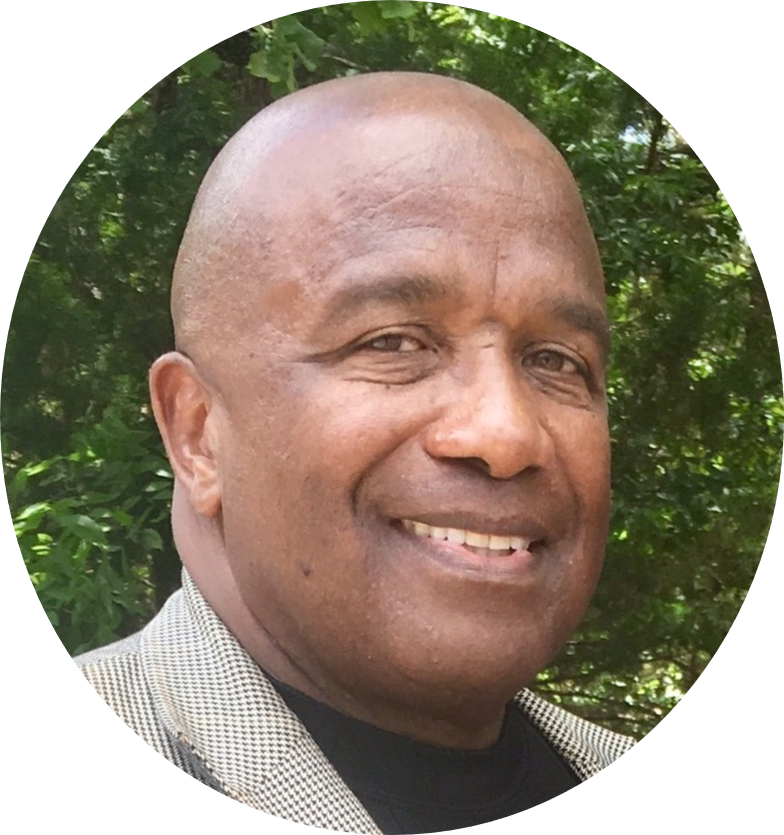 Milton Cooper
Multicultural/Inner City Coordinator
(580) 263-1952
For more information about the muliticultural/inner city ministry,
CLICK HERE and make your request in our comment section.
South Oak Cliff HS - Dallas TX

- 1 of 18 - [ next ]


Coaching Moments: DJ Pittel
Coaching Moments: Carey Casey
Coaching Moments: Mikado Hinsen
Coaching Moments: James 'Mitch' Mitchell