BIBLE STUDIES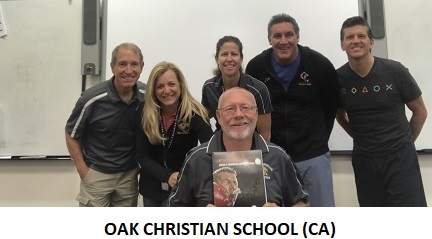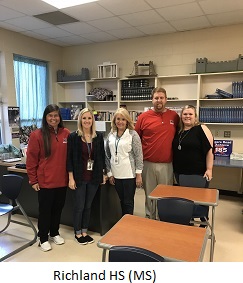 Do you want to see your coaching staff come closer together?
Do you want to have even greater impact on your student athletes?
Christian coaches, whose lives consistently reflect Christ-like character, have an opportunity to do more than train winners for a season—they have the significant opportunity to help their students come to know and live for Jesus for the rest of their lives.
Coaches bring discipline, help, truth, love and grace beyond the game! Our studies will help, through the efforts of countless volunteers, made up of retired coaches and lay people who facilitate the study of God's Word.
These Bible Study Playbooks (CLICK HERE FOR SAMPLE WEEK) are written for coaches and are FREE to coaches participating in a Coaches Outreach Bible Study at their school. They are also free to coaches' spouses who request it.
Want more information about our Bible Studies? CLICK HERE and share what you would like in the comment section!
What Coaches Say about Our Bible Studies
"The Coaches Outreach Bible Study has been the best place for fellowship between coaches and the lay leader. The bible study has brought our coaching staff closer and God has worked to remind us of our mission - to be a Christian witness to our players." - Randy Allen, Head Football Coach, Highland Park HS, Highland Park, TX
"The depth of information and insight into the Scripture has been a sword to equip me, The topics of each study seem to be speaking to me and the stage I am in my walk and in my relationships with coaches and players." – Jere Adcock, Head Football Coach, Decatur HS, Decatur, AL

CURRENT BIBLE STUDY LOCATIONS